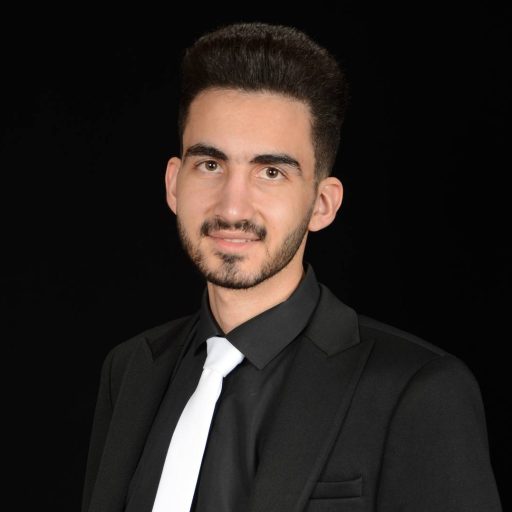 Self-summary
Afshin Tavakolian
I am a dedicated and results-driven software developer with 4 years of programming experience, specializing in Laravel and Node.js. Throughout my career, I have demonstrated my skills in full-stack web development, with a strong focus on building scalable and efficient applications.
EXPERIENCE
2021 - 2023

Back-end Developer as Omega Do. IT Solutions e.U

I spent two years working at Omega Do. IT Solutions e.U, where I was involved in database management and YouTube API integration. Working with large datasets and integrating various services posed interesting challenges that allowed me to gain valuable experiences within the organization.

2019 - 2021

Back-end Developer as Freelance

As a freelance developer for the past two years, I have worked on various Laravel projects, including the development of admin dashboards, API integration, Android applications, and Laravel-based websites. These experiences have provided me with valuable insights and expertise.
EDUCATION
2023 - 2025

Bachelor's degree, Public Administration

After my associate's degree, I realized that I am more interested in practical things than in university academic courses, and for this reason, I put the main focus on work and experiencing new things (the military was the reason for me to continue my studies).

2020 - 2022

Associate's degree, Computer Software Engineering

I studied for two years in associate degree in computer engineering. Computer and algorithm courses were attractive to me at the university, but unfortunately spending time on general courses was troublesome for me. Therefore, besides the university, I self-taught on technologies. I used to make time and study